Pregnancy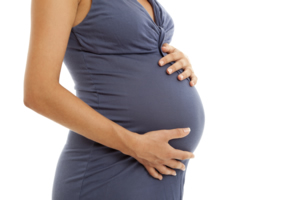 If you have questions or concerns on any aspect of pregnancy and are looking for sound, sensitive and honest advice and clear and helpful information, but are not sure where to turn for help or guidance, then The Community Programme can put you in touch with the many organisations and services providing support and help with all pregnancy-related matters.
This includes advice on contraception, fertility, what to expect during pregnancy, pregnancy practicalities and planning for the birth; information on unplanned pregnancies, termination, ectopic pregnancy, miscarriage, stillbirth and multiple pregnancies; guidance on antenatal health and well-being including morning sickness, the effects of smoking, drinking or taking drugs during pregnancy, eating well, exercising and understanding and coping with antenatal or postnatal depression; and much more.
The Community Programme can also help you to locate pregnancy support groups and antenatal groups in your area and help you to find out how to access the practical help available near you.
If you need practical help and support or specialist advice with any problem, please act now and contact one of the organisations listed by The Community Programme.
Related Programmes
well women wakefield