Animal Welfare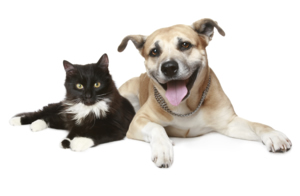 If you have any specific questions or concerns about animals of any kind, then The Community Programme directory includes contact details for a wide variety of groups and organisations able to answer all of your queries and able to provide help and information on any animal related issues, whether these are concerns for animal welfare, animal rights, tips and advice on keeping a particular animal as a pet, guidance on animal health issues, facts and information about rare breeds or endangered species, or practical help with the farming of livestock or the breeding and keeping of various animals.
The Community Programme can also put you in touch with support and special interest groups in your area, where you can meet others with similar interests or concerns. Alternatively, you can discuss any animal related topics on our free, confidential online forum.
If you need practical help and support or specialist advice with this issue, please act now and contact one of the organisations listed by The Community Programme.
Related Programmes
RSPCA West Gwynedd Branch