Health Advice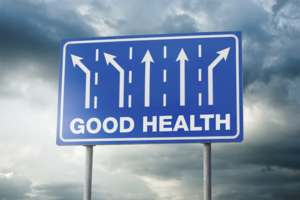 If you have any health related concerns or are looking for information regarding a specific ailment, illness, disease, condition or set of symptoms or want advice and guidance on diet or lifestyle changes, treatment, medicines, examinations or specific services, then The Community Programme can put you in touch with the organisations and services providing exactly the answers and help that you need.
We should all strive for a healthy lifestyle and this might mean making the commitment to big lifestyle changes, such as cutting down on the amount of alcohol we drink, giving up smoking, or taking more exercise. Having help getting started and keeping you on track means you are more likely to succeed in these goals. In addition, there will be times when you will need to seek medical advice to allay concerns, get you on the road to recovery or help you to better understand an illness or specific medical condition.
The Community Programme can also provide you with details of services and support groups in your area, to help you with any health related issues.
If you need practical help and support or specialist advice with this issue, please act now and contact one of the organisations listed by The Community Programme.
Related Programmes
Carer Support Wiltshire
Gentle Touch Healing
Pregnancy Sickness Support
Rowallane Community Hub
Zoë's Place Baby Hospice- Liverpool