Ex Armed Forces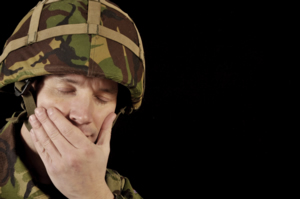 There is a wide range of help and support available to those leaving the Armed Forces or to veterans and to their families. The Community Programme can put you in touch with those organisations and groups best able to help you adjust to civilian life by providing advice on resettlement opportunities and offering support with life outside of the Forces.
This includes advice on benefits eligibility, compensation or disability pensions; guidance on housing options and advice on qualifying for housing as homeless under special rules, as well as practical career transition help and advice on training opportunities and support and help with mental health problems, such as PTSD, depression, anxiety and substance abuse.
The Community Programme can also help you to locate support groups in your area so that you can meet and talk with other ex Armed Forces personnel.
If you need practical help and support or specialist advice on this issue, please act now and contact one of the organisations listed by The Community Programme.
Related Programmes