Cruse Bereavement Care
Cruse Bereavement Care offers support, advice and information to children, young people and adults when someone dies and work to enhance society's care of bereaved people. Our services are free of charge and support anyone who has been bereaved wherever or however the death has occurred. Cruses' services are available over the phone, online and face to face, ensuring that we are somewhere to turn when someone dies.
The death of someone close is often devastating. At Cruse Bereavement Care we passionately believe that all bereaved people deserve care to help them re-build their lives. Every year our 6,000 volunteers support over 30,000 people face to face including over 5,000 children and young people.
Bereavement support for young people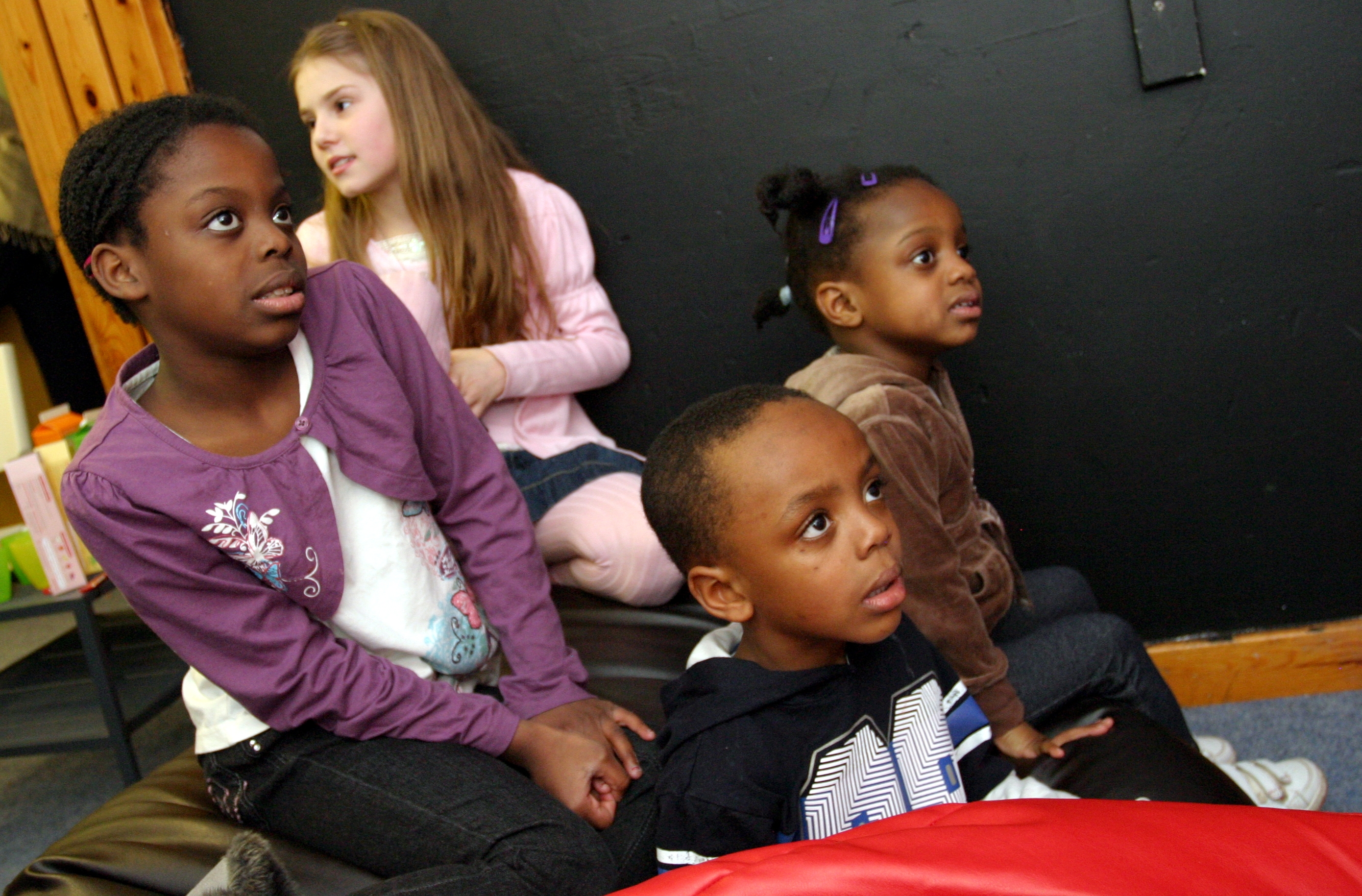 Many children and young people experience the death of a parent, caregiver, sibling or grandparent. Even very young children can be deeply affected by the death of someone close. Children and young people react differently depending on their age and understanding but all should be supported to understand and express their grief.
Supporting families in the Armed Forces
Cruse understands that that those people who have lost a loved one whilst they were serving in the Armed Forces may have particular issues and experiences that can complicate the grieving process. Cruse can provide information and support to Military families following bereavement, including practical information, dealing with the media and what support the bereaved can expect from the Armed Forces and others following a death in Service.
Gallery